First ever WP chat plugin
Our Prominent features
Work with any CPT
WhizzChat works with any Custom Post Type out of the box.
Chat with Post Author
Real time communication with post's author for inquiries.
Beautiful Emojis
You can use amazing emojis to add more fun into your chat.
Chat Notifications
User will get real time chat notifications with sound.
Chatbot for Admin
Admin can design the chat-bot for their customers for quick reply.
Chat with Admin
You can contact with admin via this chat plugin in real-time.
Image & File Sharing
Share images and files within your conversation securely.
Multi Chat Boxes
You can start chat with new user without minimizing the other one.
Real Time
We've integrated real time communication.
Location Sharing
Share your current location with other user on 1 click.
Block Spams
You can block spams users who bother you unnecessary.
Guest/Register Users
We've both options to start chat with; guest or must logged in.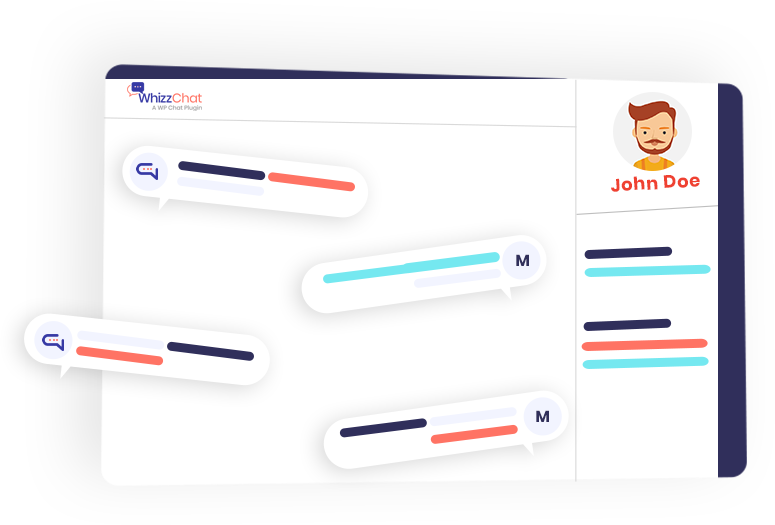 We believe in customer satisfactions and always try to make value added products that can make the difference, WhizzChat will be truly game changer as it's first ever WP universal chat plugin.
As we all know communication is very imperative with business so we decided to make the product in which WP users get connected each other on any CPT as well as with admin and it will surely help to boost the sales due to clear and fast communication method.
We'll add more stunning stuff in it and update it as we know the significance of communication in business, it's very integral and we're committed to adding more flourishing features in it, this way we both You and WE thrive.
Our Goal
Empowering Business
We're focusing on the products that truly empowering your business as believe win-win condition. YOU grow WE grow.
Get more leads
Due to instant communication mode your leads will raised up dramatically.
Get more deals
Leads are directly impacting on sales as we increasing in leads will increase your sales.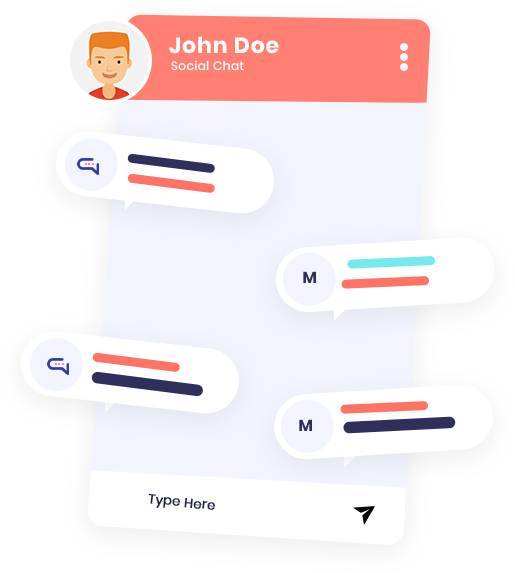 Translatable
We supported all WP languages.
Up to date
We update it continuously.
1 time payment
You just need to pay 1 time.
Unique Features
Our features are out of the box.
Lifetime Free updates
We're offering Lifetime Free updates.
Source-code included
Don't hold code hostage.